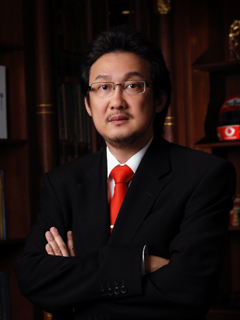 We cordially invite you to Bali for the 8th Annual Meeting of Arthroplasty Society in Asia(ASIA2020)from August 20th - 23rd, 2020 at Bali International Convention Center. ASIA2020 is part of the Hip & Knee Summit 2020 hosted by Indonesian Hip & Knee Society ,which are supported by Asia Pacific Knee Society, European Knee Society, Australian Knee Society, Arthroplasty Society of Australia and ASEAN Arthroplasty Association. The Summit is an ISAKOS Approved and IDI & CME Accredited Course. The Summit focused on bringing the latest and hottest topics in Arthroplasty, and Trauma around the hip and knee. Here, you can customize the best educational program, selected from an unparalleled topic choice, presented by world-renowned experts from all over the world. For the first time in history, European Knee Society will join a meeting outside of Europe. Added to that, the support from Australian Knee Society and arthroplasty society will make this a meeting to be remembered for a very long time.
This year's meeting will be one of the most extensive Orthopaedic congress in Asia Pacific, providing a myriad of learning opportunities, a commitment to education including AO Recon Pre-Congress Course, multiple Masterclass Workshops, Instructional Course Lectures, more than 30 symposia by world experts on timely topics, Young Surgeons Forum, Debates on Controversial Issues, Meet The Experts and Panel discussions. The abstract submission for e-posters and free podium presentations are now open and we welcome all scientists and surgeons from everywhere to submit their abstracts.
Outstanding e-posters and oral presentation will be recognized and awarded in each category during our Gala Dinner.
We will provide the perfect opportunity for exhibitors to show their latest and popular products to participants from Asia Pacific. Be sure to visit the Exhibition Hall to see the latest advances in Orthopaedic surgery, diagnostic technology and pharmaceutical development. More than 50 technical exhibits offer new solutions to your practice and improved patient care.
Bali is known as The Island of The Gods due to its beautiful landscapes, from magnificent mountains to rugged coastlines to volcanic hillsides to clear blue seas, white beaches and tiered paddy terraces. Bali is also renowned for its diverse and sophisticated art forms such as painting, sculpture, woodcarving, handcrafts and performing arts. Bali is vibrant and unspoiled and is one of the most popular destinations for vacations, providing travelers with a chance to escape the rigorous city life or unwind from work related stress, making it the perfect backdrop for ASIA2020.
We look forward to welcoming you to Bali this August.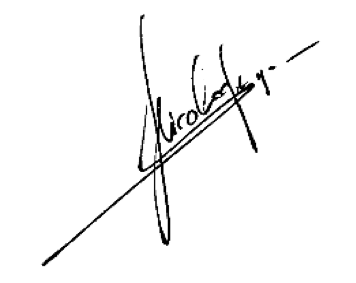 President of Arthroplasty Society in Asia